7 Ways to Remove Unwanted Hair (2022 Update)
Attention, please! Removing unwanted hair, most people always got options. With so much misinformation available on the Internet, it is hard to know which one(s) is best for you. To help you make an informed decision, here are the basic facts that dermatologists share with their patients about 7 popular ways to remove unwanted hair.
Shaving

Plucking/ Epilating

Waxing

Depilatory Creams

Threading

Laser Hair Removal and IPL

Electrolysis
Shaving
Shaving means that the hairs at the surface of your skin will be cut so that you cannot see the hairs. You can shave any area of the body. And it's easy to learn. Compared to waxing, shaving is painless. For waxing and shaving, the results are short-lived so you need to shave every few days to maintain hair-free body. Unfortunately, frequent shaving will irritate your skin. Injuries, like cuts, nicks, and razor burns will also happen
Recommend areas: Legs, Arms, Underarms and Bikini Area
Find these ways to get the best results: The following tips from dermatologists can help you reduce injuries and get a cozy, comfortable shave.
How to shave: For men and women - Discover 6 simple steps that can help you get a clean, comfortable shave and minimize irritated skin.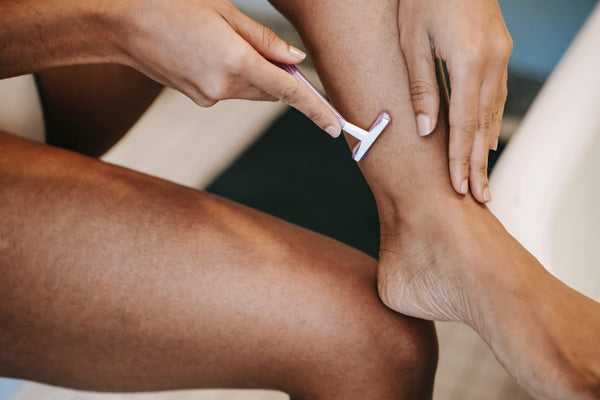 Plucking/ Epilating
With a pair of tweezers, this method is good to shape brows and pluck a random hair anywhere. It lasts longer than shaving but hairs can take up to a couple of months to regrow. Excessive plucking can cause scarring or ingrown hairs. Most people pluck eyebrows because they do have control over the hairs you take and keep, which makes for a precise look.
Recommend areas: Eyebrow, Chin and Facial Hair
Find these tips to get the best results:
If you dig your tweezers into your skin to grab particularly short hairs, you risk cutting or scraping your skin. Wait a few days for it to grow out so that it may be removed more easily.

While tweezing, gently holding the skin firm with your free hand implies less tugging and suffering on the skin.

If you're concerned about pain, use a numbing spray on a cotton swab and then apply it to the brow area. Make sure you don't get any in your eyes!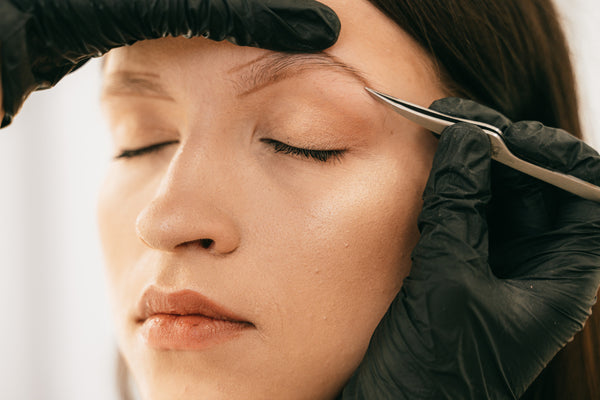 Waxing
Want to get a quick result? Waxing (hot or cold) can pull out the hairs and remove it instantly. The results will last several weeks or longer than shaving. Any area of you body, including large areas and delicate areas can be waxed. Waxing takes practice to learn and it is painful for most of people. The newly waxed skin might have redness and irritation for a short of time.Please be careful to hot wax, it can burn your skin sometimes.
Recommend areas: Legs, Arms, Bikini Area, Eyebrows and Upper Lip
Find these ways to get the best results: These experts' tips can help you make it safe and effective:
Waxing is not recommended if you are currently:

Using an antibiotic (a type of antimicrobial substance active against bacteria)

Applying tretinoin (also known as retinoic acid) to your skin.

Taking isotretinoin (a prescription medication approved to treat severe acne) or have taken it within the past 6 months.

These medications make you skin thin. When removing wax, your skin, might be torn off.
If you do an at-home wax, be sure to come across this page.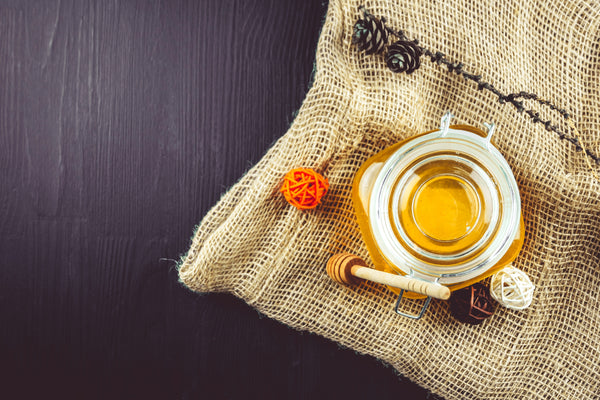 Depilatory Creams
Depilatory creams are a modern way to remove unwanted hair. You can apply a cream, lotion, or gel to the skin, which can dissolve unwanted hair. These over-the-counter creams contain thioglycolates, chemicals that break down the keratin protein in the hair shaft and dissolve it. Please do a skin test before trying one.
Recommend areas: Upper Lips, Bikini Area and Underarms
Find these ways to get the best results:
Apply a small amount to an area on which you want to use it.

Leave it on your skin for the time stated in the instructions (or until your skin starts to burn or sting).

Rinse it off immediately and thoroughly at the time stated or at the first sign of burning or stinging.

If you experience burning or stinging, don't use the product. Find another depilatory to test.

If within 24 hours of applying the product you don't have a skin reaction, you are free to go with the product.

Find a doctor if something unexpected happened.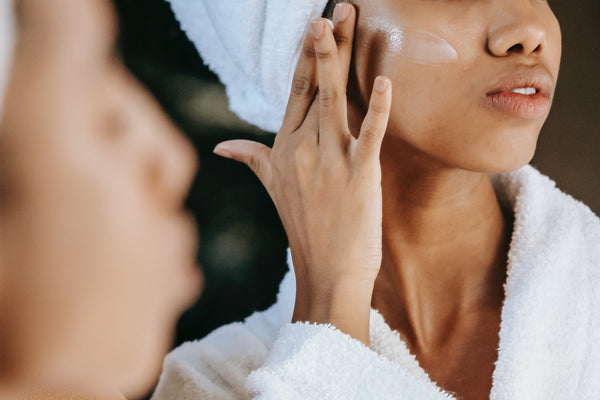 Threading
An esthetician will roll two twisted cotton threads over the unwanted hairs and zip them off.
The effects can last 4-5 weeks. It's as precise as plucking but much faster. You can remove many hairs at once. Due to the operation, threading is not suitable for large areas.
Recommend areas: Nose, Eyebrows, Chin, Upper and Lower Lips
How to get the best results:
Ask for salon recommendations from people you trust. Threading takes practice. In inexperienced hands, it might result in uneven brows or even ingrown hairs.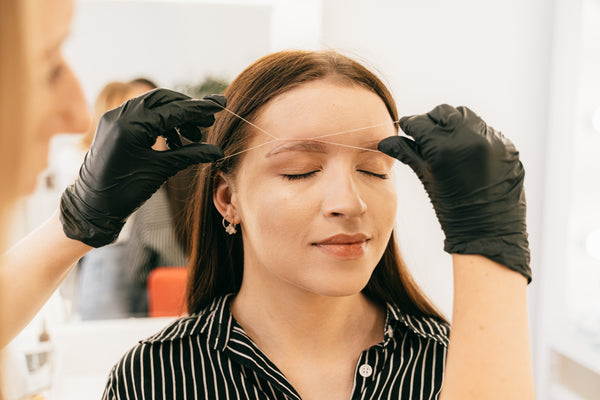 Laser Hair Removal and IPL
Both lasers and intense pulsed light (IPL) use light to heat hair follicles and inhibit regrowth. While they sound similar, the technology employed by each is not, with the primary difference being the light source utilized.
If you use at-home hair removal device, it takes a lot longer to see results. You'll also need to use it periodically to maintain results.
Recommend areas: Underarms, Legs, Arms, Bikini Area, Facial Hair and Chin
Find these ways to get the best results:
Laser hair removal should be performed by a qualified doctor. While laser hair removal may look easy to perform, it can injure your skin if the person performing your treatment is inexperienced. Burns, blisters, infection, or dark spots are all possible injuries.

Determine whether this is a safe and effective solution for you. If you are a good candidate for laser hair removal, a board-certified dermatologist can tell you. Not everyone is.

Before using an at-home Hair removal device, consult your dermatologist. These at-home devices are not appropriate for everyone. There are so many at-home devices to pick from that it might be tough to decide which one to buy.
We got a good option for you-Pinkzio Sapphire IPL hair removal. With the latest Sapphire Freezing technology, this device is effective at cooling the skin, whilst reducing heat output and protecting the epidermis. You will be able to see visible hair reduction after only 2-3 treatments. Anyone can easily use this device at home for a comfortable and effective hair removal experience. It is completely painless during the whole treatment process and has become a huge hit on TikTok.
Learn more:
-The differences between IPL and laser hair removal
-This is What You must Know before IPL Treatment (Update 2022-Part 1)
-This is What You must Know before IPL Treatment (Update 2022-Part 2)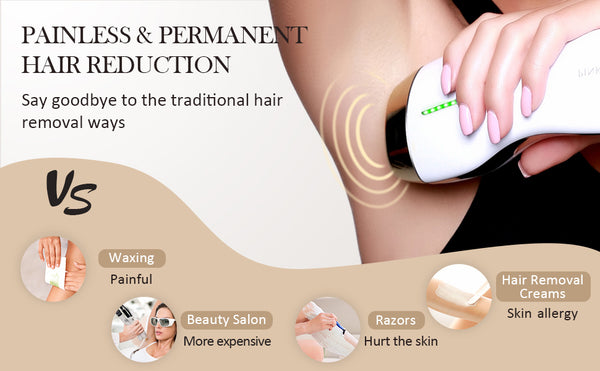 Electrolysis
This treatment involves passing an electrical current through a hair follicle, which damages the follicle and prevents hair growth. Because hair grows in cycles, it takes several sessions to get permanent hair removal. Once your hair is gone, you won't need maintenance treatments.You can get electrolysis on any part of the body.
Recommend areas: Upper Lip, Chin and Eyebrows
How to get the best results:
Be sure to find a professional who is highly trained and knowledgeable.
Leave you comments below if you have any questions. Thank you for staying!
---