You Can Now Pick a Great Gift for Women's Day
Who are the strongest women in your life? While supporting and celebrating female friends or families is something you do year-round, a holiday set aside to commemorate strong women around the world is the day we can get on board with!
The Women's Day is Coming. There's no question that the woman in your life deserves the best, no matter the occasion. But when it comes time to pick the perfect gift for her — your wife, girlfriend, mom, sister or best friends — it can be difficult to find something that's as special as she is.
For years, unwanted hair haunted people who want to have smoothy skin. People are no longer satisfied with shaving and waxing. There are several ways that remove unwanted hair permanently. Depilatory Creams, Threading, Laser Hair Removal and IPL, Electrolysis can all remove hair permanently.
Fortunately, Dermatologists find that the side effects of IPL are minor.
So, what is IPL?
IPL is a concentrated beam of light that's scattered across the skin to reduce hair permanently. It directly lights at the root of hair follicle, breaking the cycle of the growth of hair. After 4-8 weeks of treatment, the hair growth rate is reduced until it is non-existent.
Why do we choose IPL as a gift?
A unique gift can make her feel like an absolute queen. Every beauty lover trying to stay on the top of trends. Pinkzio Sapphire ice-cooling IPL Hair Removal, with glamorous box, can always catch women's eyes. You may not immediately think of is to meet a need. Typically, we only think of a gift as something unnecessary that a loved one would appreciate using. You could think how much sweeter giving meals or childcare to a friend who recently lost their job would be. Giving any kind of necessity deepens your relationship with someone far more than a gift that they could live without.
How much does IPL cost?
Prices vary depending on the technologies used. Here, you'll find the three gifts for every woman in your life, whether you're showering her with love on her birthday, Christmas, Valentine's Day or another major milestone.
a. SAPPHIRE ICE-COOLING PAINLESSPERMANENT IPL HAIR REMOVAL
The Sapphire, a crystal-like stone with a high level of thermal conductivity, will make the whole process cooling and painless.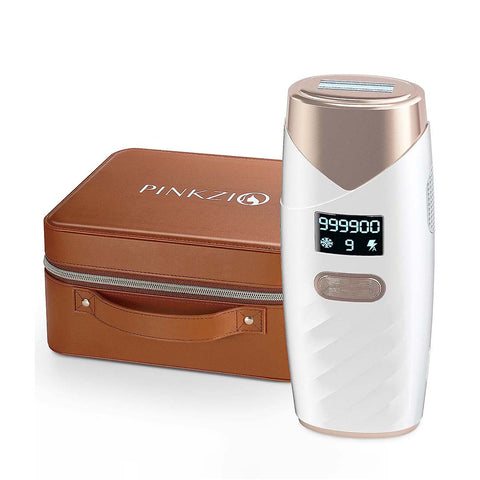 b. PINKZIO ICE-COOLING PAINLESS IPL HAIR REMOVAL WITH LCD DISPLAY
The combination of IPL technology and semiconductor refrigeration--makes each treatment comfortable and non-invasive.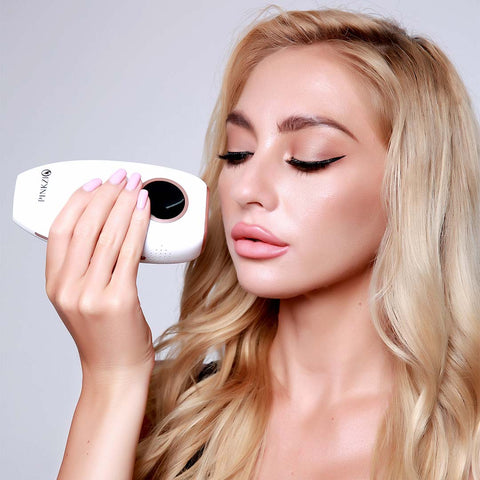 c. [FDA CLEARED] IPL LASER HAIRREMOVAL AT-HOME
The standard IPL laser hair removal applies very gentle pulses of light to the root of hair, which make the hair fall out in specific area. So, it can replace the shavers, wax treatments.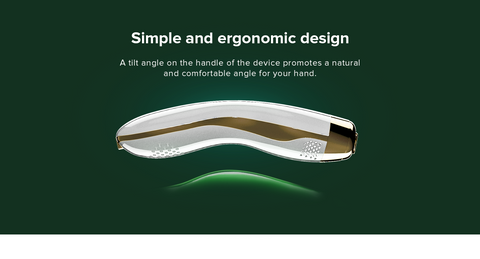 If you are confused about how should you celebrate this Women's Day, don't hesitate to purchase one and think it as a thank-you.  And don't forget to visit Pinkzio Instagram page and leave a comment about what you think of this gift.
Let's end with a quote for Women's Day.
"A charming woman doesn't follow the crowd; she is herself."
– Loretta Young, Actress
---